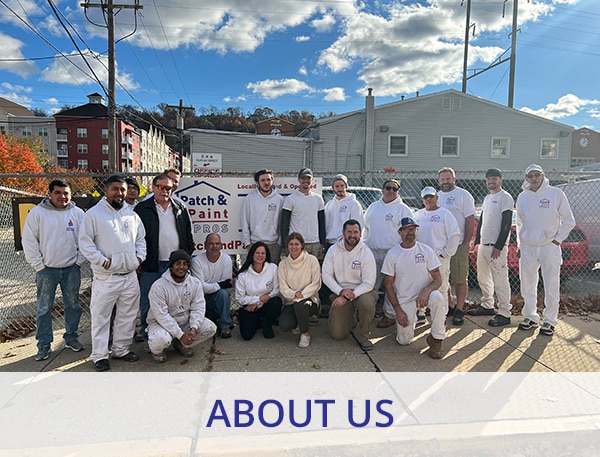 We are Hiring Painters and
Drywall Contractors for Summer 2022!
Required Skills
Must be a hard worker and take pride in your work.

Must have the ability to meet deadlines and solve problems.

Must have the ability to work independently and as part of a team.

Needs to be detail-oriented with a commitment to high quality results.

Must be able to communicate effectively and professionally.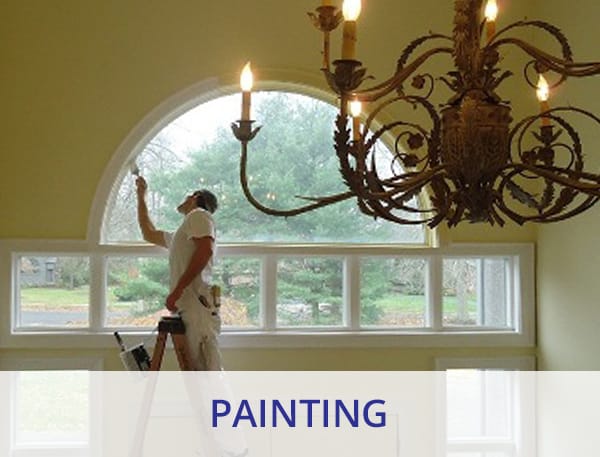 Preferred Experience
5+ years of wall repair and painting experience
Past foreman experience preferred
Carpentry experience a plus
New to Painting? No worries, we're also hiring Summer Help.
Painter Position Overview:
Candidate should have a steady hand and a strong attention. Painters must be able to maintain a clean work space and have their own hand tools.
The painting contractor applicant must have experience working with the following:
Oil Primers
Water Stains and Peeling Paint
Drywall Cracks
High-end and Furnished Homes
Clean Job Sites
Want to Apply?
For the fastest response, please call 484-483-3468 or fill out the job application form at the end of the bottom of this page. You can also email a copy of your resume and pictures of past work to jobs@patchandpaintpros.com
Drywall Position Overview
Provide minor carpentry, drywall installation and finishing services in homes and small businesses in the greater Conshohocken area.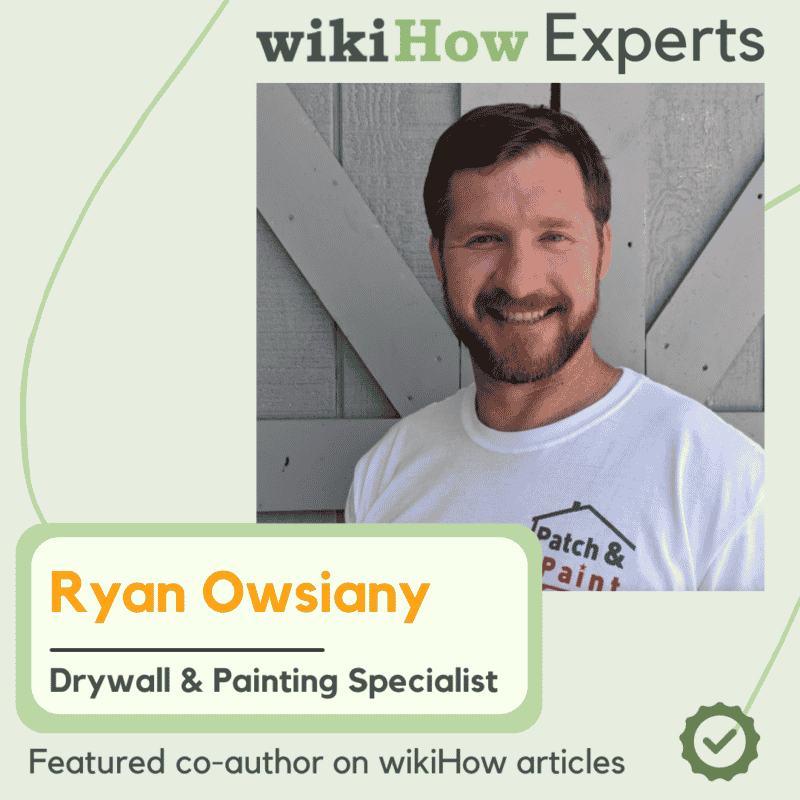 Wall repair contractor applicants should be a motivated and energetic worker with at least 3 years experience repairing the following:
Drywall Cracks
Water Damage
Failing Plaster
Peeling Wallpaper
Textured Walls & Ceilings
Please email a resume or list of recent work experience with references to jobs@patchandpaintpros.com
Patch and Paint Pros, LLC
Conshohocken, PA
484-483-3468