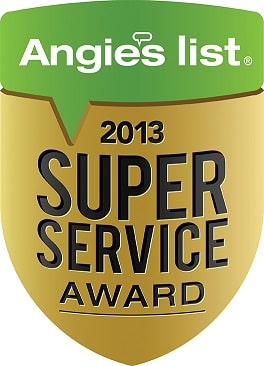 When you're looking for a reliable group of painters in Ardmore, you'll no doubt have a lot of options to choose from. The trick is figuring out which painting company is really up to the task. Many companies make a lot of claims about how great their services are, but how can you really tell?
Here at Patch and Paint Pros, we don't like to make wild claims. We like to let our customers and awards do the talking. In 2013, we were Angie's List Super Service Award winner for three separate home repair categories and we currently have a five-star rating on Yelp, with many more customer testimonials on this website.

Top Rated Ardmore Painters 19003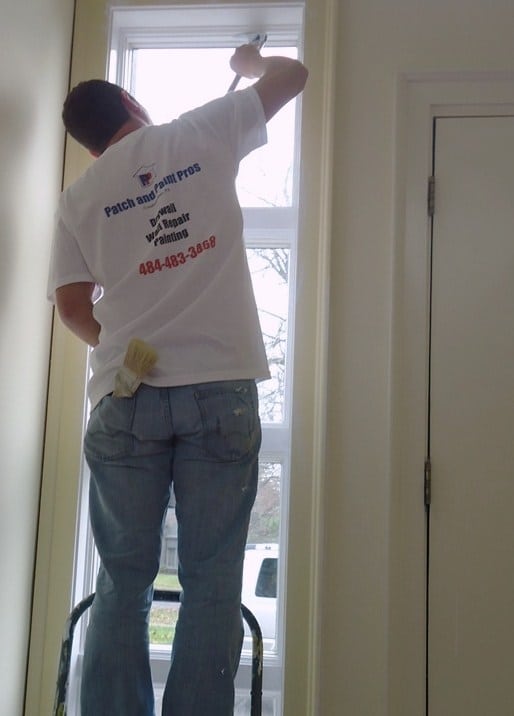 The bottom line is that our professional painters in Ardmore have over 80 combined years of experience. We've been servicing Montgomery County and surrounding areas in the Greater Philadelphia area since 2011 and we've been growing ever since. Ask our customers what sets us apart from the rest of the pack and they'll tell you that we stick to our word. Before every job we will call ahead, arrive when we tell you we'll arrive and guarantee fantastic results.
If you need have a home improvement job in need of painters in Ardmore, Gladwyne, King of Prussia or somewhere else in Montgomery County, we're here to help!
Experienced Ardmore Interior Painters
When you choose us, you're getting a team of experienced painters who know more than just painting. We know what type of conditions will leave you with a great looking paint job and we are prepared for anything!
So if that customer chose us as their Ardmore painters, they'd have a team of painters well-versed in home repair, not just painting! We'd immediately address the problem with no delays in service. Some additional services we offer are:

Drywall ceiling repair
Water damage repair
Drywall repair
Drywall finishing
We pride ourselves on our flexibility. We go above and beyond with all of our customers and they've shown their appreciation by recommending us to friends and family. At the end of every job, we'll ask if there's anything else we can take care of. Whether it's moving some furniture around or helping with groceries from the car, we want to give you that extra helping hand.
Want to experience the difference? Give Patch and Paint Pros a call today at 484-483-3468 and get a free estimate!