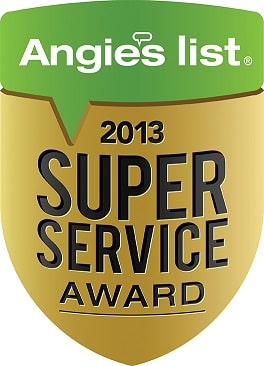 At Patch and Paint Pros, a locally owned and operated painting company in Conshohocken, we are lucky enough to be close neighbors to the great town of Plymouth Meeting. We pride ourselves on being are the top-rated, most widely used painting contractors in Plymouth Meeting, PA, and all surrounding areas. On every job, we give our customers the highest value from our services by repairing damaged drywall areas prior to applying fresh coats of high-quality paint products.
Call us today at (484) 483-3468 to find out why our clients continue to recommend the Patch and Paint Pros for their Plymouth Meeting painting and drywall services. Don't feel like calling? Fill out our easy online form!

Plymouth Meeting House Painters
Many people know that we offer our painting and drywall services to residential areas within Plymouth Meeting but sometimes don't know all that is involved with each category. Here's a comprehensive list of our services:

Experienced Plymouth Meeting Interior Painters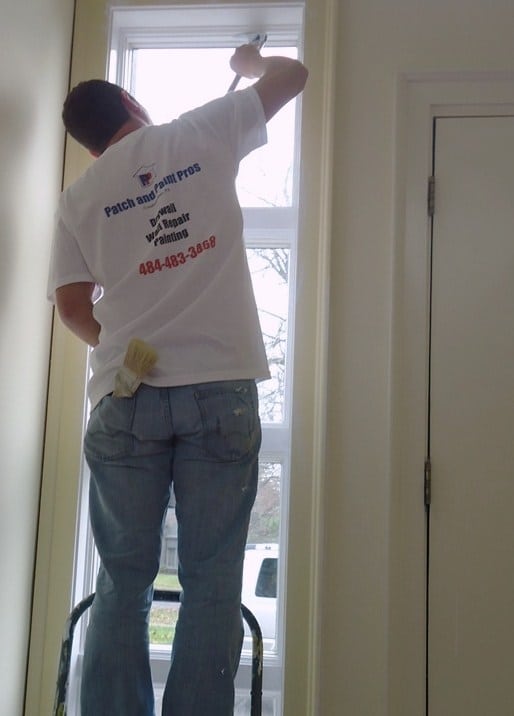 Our Plymouth Meeting Drywall Services include:
• Drywall Repair
• Patching & Repairing Holes (created by moving furniture, etc.)
• Water Damage Repair (after a damaging storm)
• Basement Drywall Finishing (for turning that basement into the ultimate hangout room!)
• Drywall Installation & Painting

Our Plymouth Meeting Painter Services include:
• Textured Wall Painting
• Interior Wall Painting
• Colored Accent Wall Painting
• Trim Installation & Painting
• Baseboard Installation & Painting

Our team of Plymouth Meeting professional painters is the best in Montgomery County. It can be difficult to find a company of our ilk that you feel comfortable allowing into your home and around your personal belongings, and we understand that. For your peace of mind, we let our track record, reviews and recommendations speak for themselves. We consistently receive a good percentage of business from the referrals and kindness of others who have already entrusted us in their home, and we are so proud that these clients have no issues recommending our Plymouth Meeting painters to family and friends!


Take the time to see our home painting reviews across the web on Angie's List, the YellowPages and Yelp! to see why we're the number one painting contractor Plymouth Meeting residents trust. Satisfaction is guaranteed as seen by our multitude of positive reviews.
Contact Us Today
After checking our references, reviews and recommendations, feel free to reach out to us so we can come out for a free estimate in your home! Never charging for an estimate from your top Plymouth Meeting residential painting company is one of our many differentiators. We are dependable, affordable and mindful of treating your house as if it were our own, leaving it cleaner than when we arrived!
Call us at Patch and Paint Pros today to schedule your Drywall Repair and Painting Consultation at (484) 483-3468!