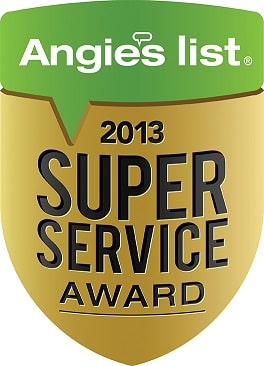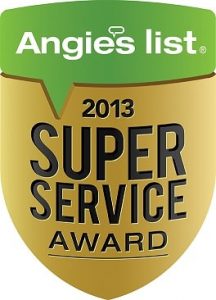 If there's one thing that's great for a business, it's positive word of mouth. Here at Patch and Paint Pros, that's one thing we have in spades — and it's made us the go-to Whitemarsh Township painters residents turn to again and again.
Our customers have told us time after time that our crew is friendly, professional, and punctual. With over 80 years of combined experience in the field, we'd like to think we are capable of providing the best services in Montgomery County. Angie's List must have agreed with our thinking, as we were awarded the Super Service Award for three categories involving home repair.
If our customer testimonials and awards aren't enough, feel free to browse through our photo gallery and see our top-notch results from our satisfied customers. We take great pride in our work but we take even greater pride in knowing that we've done our part to help our customers improve their home and, hopefully, their lives!
Top Rated Whitemarsh Township Painters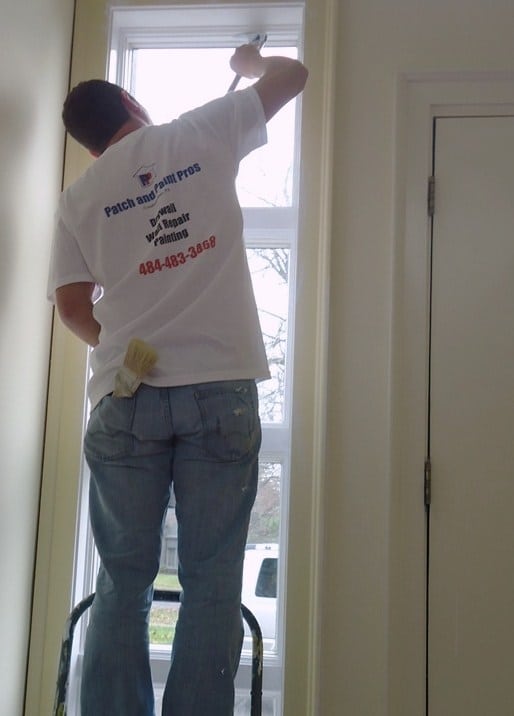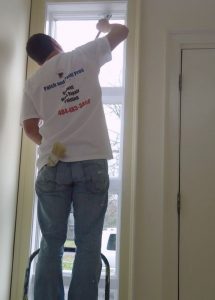 We aren't your typical painting company. From the first moment we arrive you'll notice the difference. We are always on time, sporting a clean appearance with a friendly, approachable demeanor. Not matter what type of experience you've had with other painters in Whitemarsh Township, we guarantee that you'll notice a difference with us.
Since we live and work in Montgomery County, we don't treat you like just any old customer. We aren't just crossing your particular job off our list. We treat you like a neighbor and we treat you the same way we'd like someone to treat us if we had a home improvement job: Friendly, professional, and eager to help.
That attitude plays right into our much-talked about work ethic. We go the extra mile with all of our customers. Furniture too heavy to move? We'll take care of that, as well as any other odd jobs that may need to be completed before the painting or wall repair begins. We won't nickel and dime you with hidden fees or anything like that, either. Expect honest work from an honest crew!
Experienced Whitemarsh Township Painters
Aside from painting we can help you with:

Drywall repair/maintenance

Drywall ceiling repair/maintenance
Water damage repair
As your go-to Whitemarsh Township painters, we also handle wall and drywall repair and maintenance and water damage repair. No matter what problem you're facing with your wall, we urge you to give us a call. Even if you don't think we offer the service you're looking for, try us anyway. We always want to help!

Ready to see the difference with the painters Whitemarsh Township homeowners turn to again and again? We here at Patch and Paint Pros are ready to get started. Get your free estimate instantly by calling 484-483-3468 or simply fill out the form on our website. We look forward to meeting you!