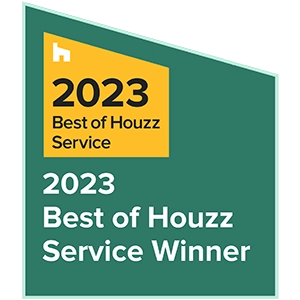 Patch and Paint Pros is a customer satisfaction-focused painting company located in Conshohocken, PA.
The company was founded in 2012 on the idea that experienced painters that take pride in their work deliver superior painting services. Patch and Paint Pros has built a crew of over 12 great employees who have earned 100's of 5 Star painting reviews from our clients.
5 Star Painting Reviews
Please take a minute to leave a painting review after your project is completed to your satisfaction. If you have any questions, comments or concerns that you would like to discuss with the owner, Ryan can be reached at 484-844-5880
Reviews can be written on the following websites or wherever you like to find local businesses.