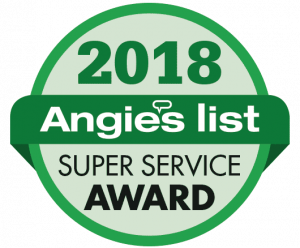 Patch and Paint Pros drywall and painting service area includes the local towns (below) in nearby Chester, Montgomery and Delaware Counties. We provide free detailed estimates to anyone living with in the service area shown below. Our estimates are Free for you, but they do take time and money. If interested in rough numbers before scheduling, please let us know by calling 484-483-3468 or Request an Estimate online today.
Close By? Give us a Call. We can provide drywall and painting services beyond the highlighted area below (travel time fees can apply).
Please call 484-483-3468 with any questions.


Interior Painters Near:
If you are looking for painter near the Main Line or any of the following towns, you are in luck. Patch and Paint Pros painting company in Conshohocken services all of the following towns and nearby areas. Some of the areas we work in the most are listed below. Please contact us today if you are looking for painters near: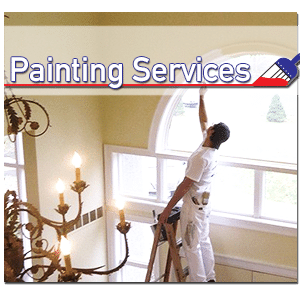 Top Rated Local Painters:
Patch and Paint Pros has provided quality services all over the Main Line. Our painters are dedicated to quality and customer service. We guarantee customer satisfaction on every job. Our crews are friendly, polite and always clean-up before leaving. Give us a call today to request a free estimate. 484-483-3468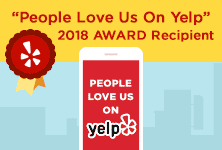 Ceiling Repair and Painting Services:
Water Damage Repair

Ceiling Repair
Plaster Repair
Water Stain Removal
Interior Painting
Exterior Painting
House Painting
Patch and Paint Pros Interior Painters Google+
Patch and Paint Pros is an interior repair and painting company based out of Conshohocken PA. We offer a variety of wall repair, water damage restoration and residential painting services. Our crew of professional painters specialize in plaster repair, drywall installation and finishing. Patch and Paint Pros is dedicated to providing top rated interior painting services.