Patch and Paint Pros is your local wall and ceiling repair company that also specializes in interior painting. We believe in doing each and every job the right way.
To do To accomplish this, we focus on employing friendly, experienced painters and drywall professionals who have been trained extensively in the art of wall and ceiling repair work.
Request a free in-home consultation today.
Drywall and Plaster Experts
Issues like peeling paint, failing plaster and water-damaged drywall are all common types of repairs we deal with in our everyday work.
Our experienced drywall and plaster contractors will have your wall or ceiling repaired and painted in no time!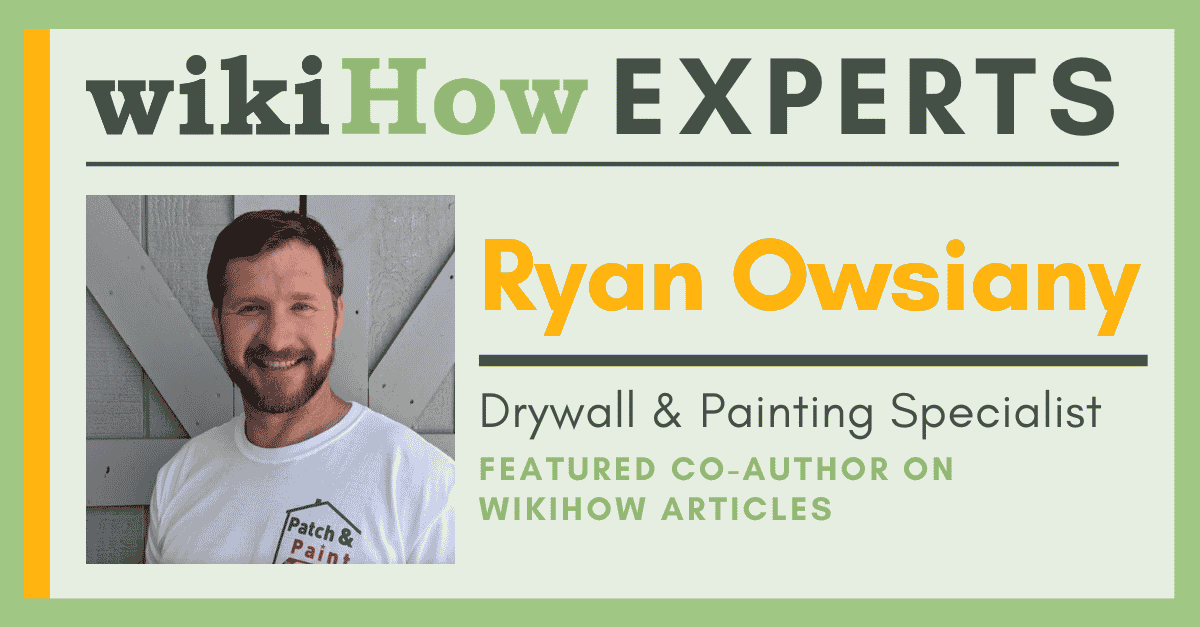 Ceiling Damage Repair
Our detail-oriented repair professionals go above and beyond on each project by:
Taking the time to completely remove any water-damaged drywall and insulation in order to prevent mold issues in the future.
Re-insulating walls and ceilings to return them to the condition they were in when first built.
Priming and painting each repaired surface with top-of-the-line products from Sherwin-Williams and Benjamin Moore.
Offering free before-and-after photos to submit to your insurance company for proof.
Ceiling Repair Experts
We take steps that other companies ignore to ensure the success of every project and the happiness and satisfaction of each client. Want to hear more about our company or see some ceiling repair photos?
Check out our About Us page and read on below to learn about our free estimates and customer reviews.
Additional Home Repair Services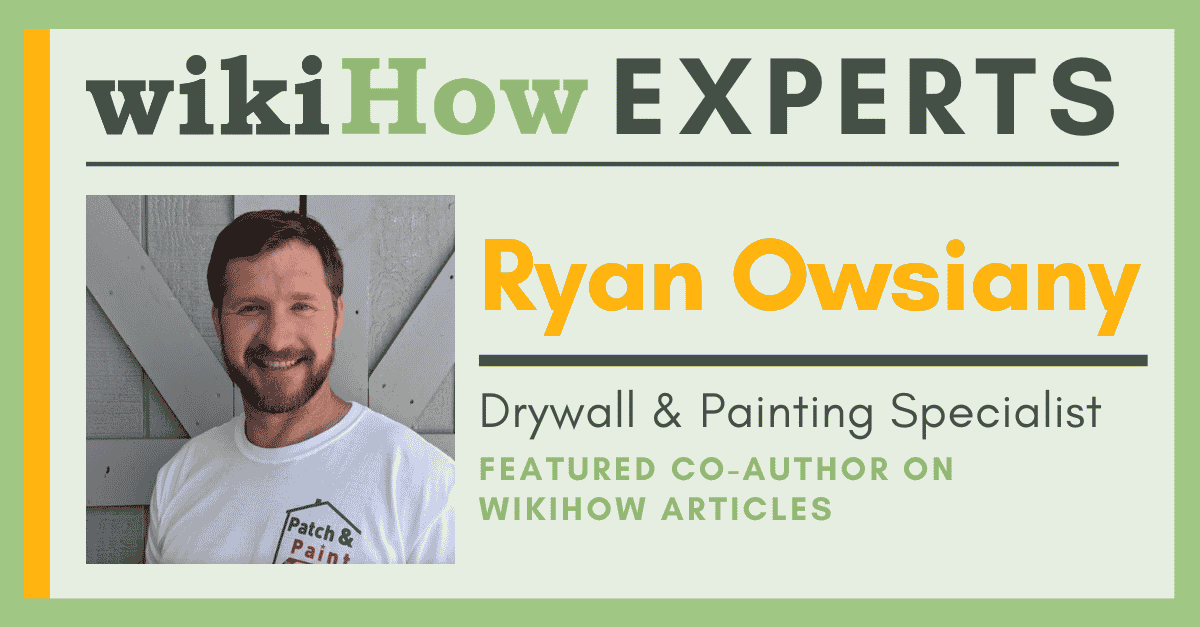 Patch and Paint Pros is a painting company that also offers a variety of other home improvement finishing services. These other services can be provided for an extremely reasonable price when included with painting. Please let us know if you might be interested in any of the following services:
Light framing
Insulation
Drywall and plaster repair
Drywall installation and finishing
Trim installation – baseboards, crown, frames, and more
If you have any questions, we are always available to help. Give us a call any time at (484) 483-3468.
Free Wall & Ceiling Repair Estimates!
While a lot of painting and surface repair companies offer free estimates, few will provide quotes as detailed as ours. When we do an estimate for a client, our main priority is to make sure the figure we arrive at in the estimate is as close as possible to what the client will see on their final invoice when the project is complete. This way, there aren't any unwelcome surprises.
Ceiling Repair – Large & Small
For smaller jobs, it's generally pretty easy to generate an accurate estimate, but it's the larger jobs where attention to detail is even more important. Each Patch and Paint pro is trained to walk through each room and take careful note of each surface in need of repair or refinishing, which guarantees an For smaller jobs, it can be pretty easy to generate an accurate estimate. It's the larger jobs where attention to detail is especially important. Every Patch and Paint Pros team member is trained to walk through each room and take careful note of surfaces in need of repair or refinishing. This method guarantees an accurate estimate each and every time. When you receive an estimate from us, we promise you won't be questioning how we arrived at the figure quoted. There's no reason not to request a free estimate today!
Wall & Ceiling Repair Reviews
When you're searching for a company to complete your ceiling or wall repair project, there's nothing more important than picking a contractor with a good reputation for good work. At Patch and Paint Pros, our reviews really do speak for themselves. We invite you to review our reviews on Angieslist, Houzz, Google, Yelp, and Facebook to see what we mean. Here's an example:
"We hired Patch and Paint Pros to paint and drywall in our home and couldn't be more pleased with our project!! Ryan, Andrew and Bill are the best ever!! They were here on the day promised and the job was complete just as the estimate described. They are meticulous in their work and cleaned up perfectly following completion. We would have them return if ever needed and highly recommend their work!!" – Susan
And that's just one of dozens of 5-star reviews we've received over the years! To see what all of the hype is about, get in touch with one of our wall and ceiling repair experts today by calling (484) 483-3468 or emailing contactus@pale-letters.flywheelstaging.com.
We promise not to waste your time!