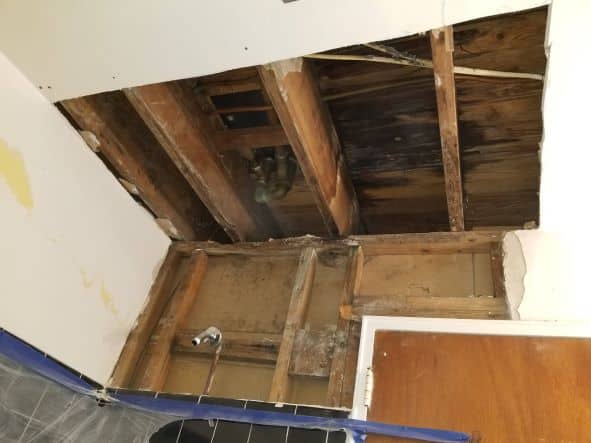 Please fill out the form below to provide a list of rooms and what needs to be repaired and painted.
Someone will reach out to then review the project details and provide some rough pricing for your project.
Room Details
Please enter the Room Name and what items need painting – Ceiling, Walls and/or Trim.
Then add note or two in next section for Notes & Repairs
Painting Trim? Please include the number of doors and windows in notes section.
Just want to schedule an in-person estimate?
If you prefer to discuss the project with one of our experienced estimators, you can request an estimate through our regular estimate request form or call 484-483-3468.
Repair & Painting Projects

Patch and Paint Pros provides drywall, trim, and painting services for large and small size projects.
Our team of experienced painters is ready to paint a single bedroom or a full house, inside and out.
For larger projects, Patch and Paint can have a team of up to 10 painters on the project.
Small Projects
Most small drywall repair and painting projects require the better part of a day to complete properly. This is due to the number of steps: Setup, Drywall Install, 3 Coats of Spackle, Drying Time, Sanding, Priming, 2 Coats of Paint and Cleanup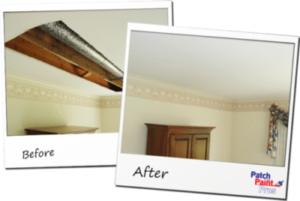 1-Day Minimum
Patch and Paint Pros has a 1-day minimum project size. 1-Day Patch & Paint projects start around $750 to cover costs for the estimate, experienced painters, and great customer service.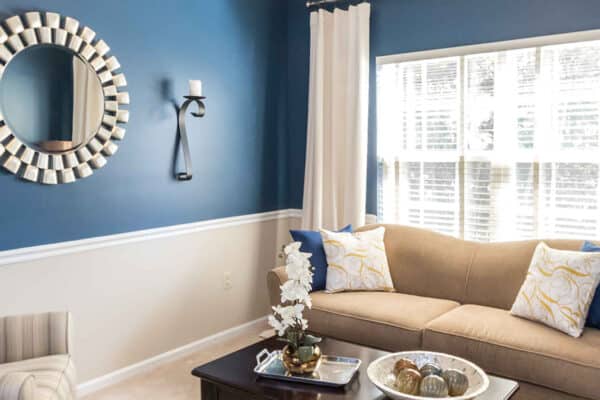 Exterior Painting Estimates