Patch and Paint Pros is the best interior painter near Berwyn. Their crew of experienced painting contractors can handle handle any type of interior painting project your home may have.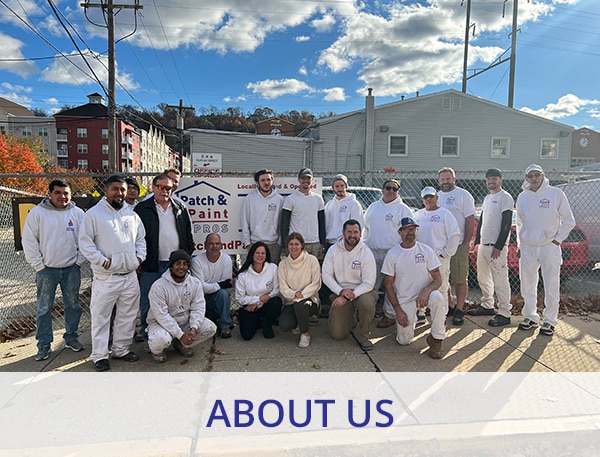 They are the one-stop shop for all your Berwyn painting needs!
Repair and Painting Services
Our painters have been providing top rated repair and painting services to Berwyn residents for years. We have earned received 100's of top ratings on Google, Angi.com and Yelp!
Don't settle for a discount painter you'll later regret. Trust the best interior painter near Berwyn, Patch and Paint Pros, for your next home painting project.

House Painter in Berwyn PA
Many people believe they have the ability to go in and paint the interior of their house. They will lay down a couple of old bed sheets across the floor and over top of all furniture within a room.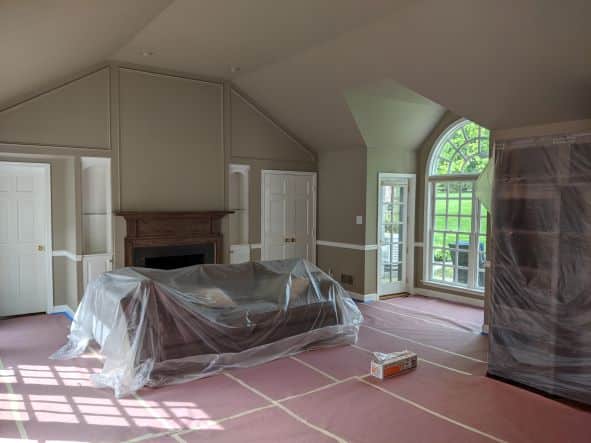 Before that, they will make a trip to the closest hardware store, stocking up on paint brushes, rollers and paint pans. It's a whole day just to setup a painting project.
Trust the Pros
Why let yourself go through all that hassle and annoyance? There's so much more you could be doing with your time!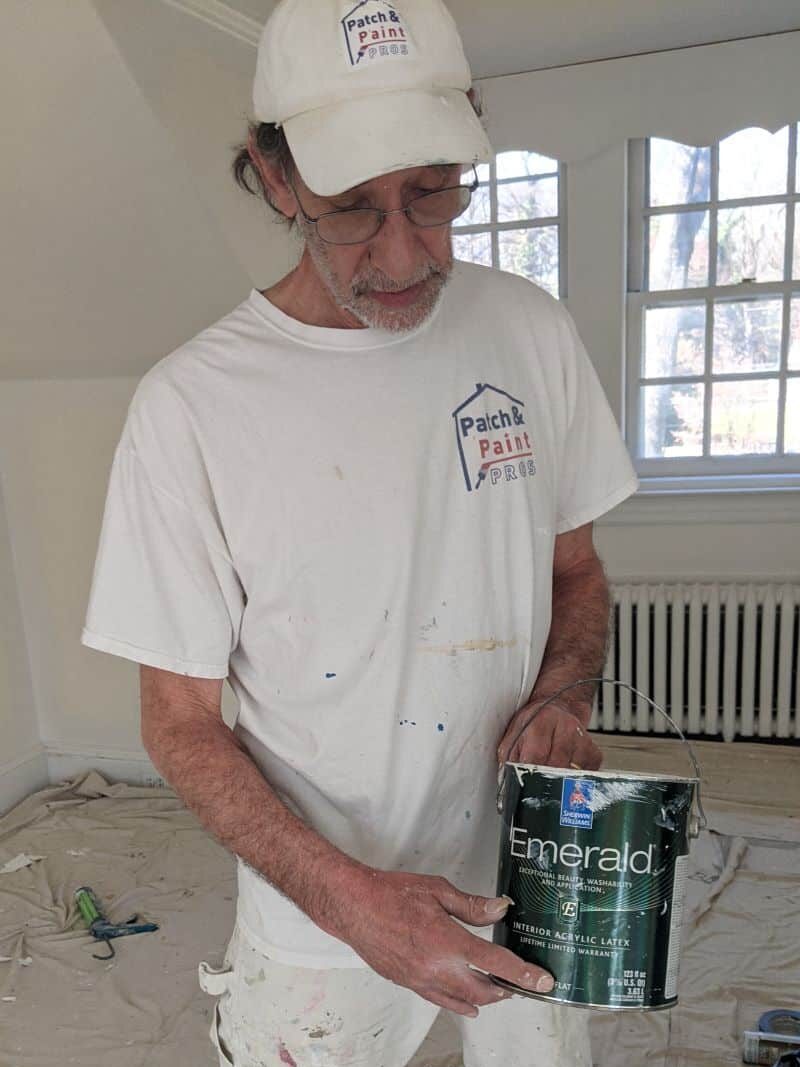 Let the professional painters do what they do everyday throughout Berwyn, Stafford and Devon.
The professionals of Patch and Paint Pros, the choice for all interior painting near Berwyn, will go through this whole process for you.
Dealing with the whole process – the set up, the painting and the cleanup is what we do on a daily basis!
Berwyn Interior Painting Contractors
Patch and Paint Pros will go purchase and pick the paint up for you! We have all the necessary supplies needed and are licensed and insured to deal with any safety situations that may arise.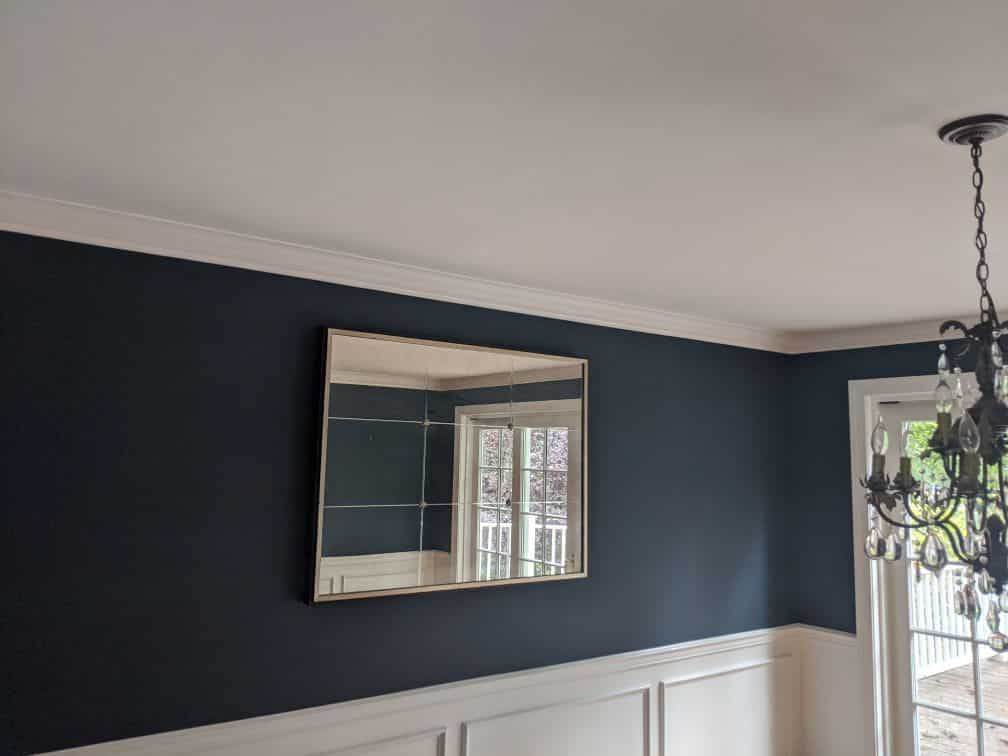 Don't put yourself through any hassle – call Patch and Paint Pros at 484-483-3468 and let us get your Berwyn interior paint job done effectively and efficiently!