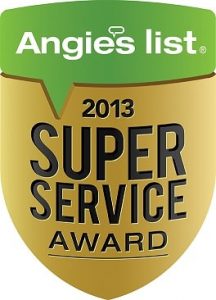 When looking for a reliable, trustworthy Conshohocken painting company to work on your most valuable possession, your house, why look any further than right next door? There's no need to have a big conglomerate with little communication and low reliability come to fix up your house when you can call upon a friendly neighbor. That's the beauty of calling the local Conshohocken painters at Patch & Paint Pros!
Using only the finest quality paints from Sherwin-Williams and Benjamin Moore, our licensed and insured Conshohocken painters have over 20 combined years of industry experience and come highly recommended. If one of your neighbors recently hired a company for their interior painting, there's a good chance it was us.
Best Painters in Conshohocken PA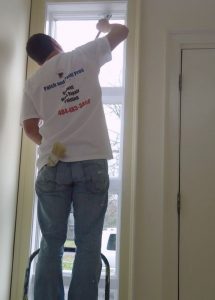 At Patch & Paint Pros, the most sought after interior painters in Conshohocken, we are willing to take the extra step, or put on that finishing coat, if you will, when compared to others out there.
Every one of our professional painters in Conshohocken works with the parts of your home as opposed to around them. With us, there's no need to sacrifice more than necessary or rearrange everything you own to get the job done correctly. We're flexible and willing to work around any situation to raise your comfort level and ensure we're doing the best job possible!
We value your patronage and that you trust to have us in your Conshohocken home. For as long as a job takes, our Conshohocken interior painting experts will treat your home as if it were their own and leave it cleaner than before we arrived. We take all the steps necessary to ensure safety around equipment and to carefully protect the belongings in your home by putting down drop cloth covers around household items.
We have no set costs that will price us out of a job. We come to your home to do a personalized estimate, and we're always willing to beat our competitors' prices within reason. We also make it easy for you to prioritize your project: each Conshohocken interior painting service we offer is separately priced on your estimate, so you can pick and choose the services that work best for you prior to commencing the operation.

Quality Conshohocken House Painters
Patch and Paint Pros, your preferred, professional Conshohocken painters who have perfected precision painting most certainly know what we are doing with a brush and roller. Citizens of Conshohocken should look no further than their hometown specialists for their painting and remodeling needs! Call us today at (484) 483-3468 for more information.