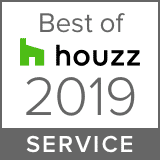 When you're seeking out a reliable Fort Washington painter to take on your next project, what do you look for? Examples of their work? Customer reviews? Achievements? Those are definitely good places to start, and at Patch and Paint Pros we have all three available to you!
Throughout our website you can take a look at our photo gallery which shows you what kind of top-level work you can expect from us. After that, take a look at the customer testimonials we have littered throughout our entire site. Finally, you can see our 2018 Angie's List Super Service award that we received in multiple home improvement categories.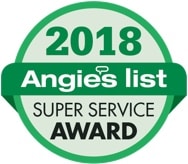 No doubt we're very happy with ourselves for awards, testimonials and being able to show off our great work. But what truly makes us happy at Patch and Paint Pros is being able to know that we're the Fort Washington painters homeowners trust with their needs. We've been serving Fort Washington and all of Montgomery County since 2011 and our staff has over 80 years of combined experience in the field. That means we have a real passion for painting and wall repair! And we'd love to show you our passion firsthand.

Top Rated Fort Washington Painters 19034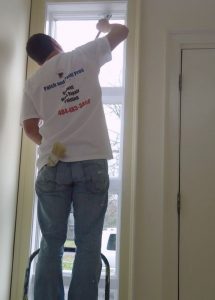 Being the go-to painters in Fort Washington is a very big responsibility to live up to, but we handle that responsibility with ease. Talk to our customers and they'll tell you we just work differently than your typical contractor.
For starters, we show up when we tell you we're going to show up and we come to your home ready to help. This isn't just another job we cross off our agenda – we're genuinely interested in helping you take your home to another level. Whether that involves repairing or painting your walls, we are eager to help.

Top Rated Painting Services
Then there's our work ethic. We believe in going the extra mile with every single job we take on. Maybe you didn't anticipate how heavy certain a certain piece of furniture was and it needs to be moved. No sweat! We'll take care of any little odd jobs at no extra cost. We've lived and worked in Montgomery County for years, so we don't treat you as just another customer. You're our neighbors and we'll treat you the same we'd want to be treated.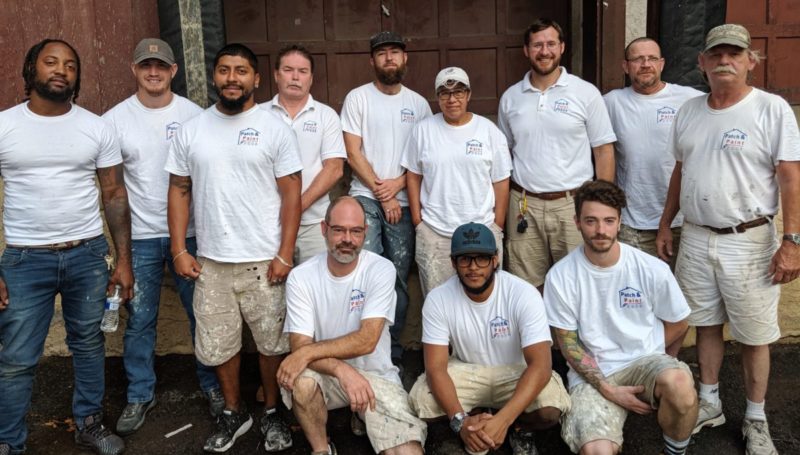 Experienced Fort Washington 19034 Painters
When you're looking for painters in Fort Washington, you need to rely on a company that offers different services. We offer a variety of interior repair services, including:
Water Damage Repair
Drywall ceiling installation
Drywall finishing/repair
Don't see something you need on the list? Feel free to give us a call anyway. As we mentioned, we want to help, first and foremost.
Ready to meet with the Fort Washington painters local residents rely on? We're ready to meet you! Give us a call at 484-483-3468 and let's get started! Or feel free to get a free estimate on our website.