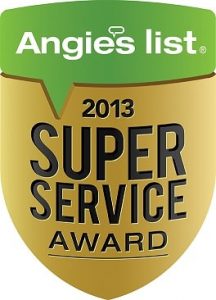 We're Patch and Paint Pros, your top rated Lafayette Hill Painters and we can't wait to help you with your next interior painting project! We're a local award-winning business that provides reliable, superior painting services to the homeowners of Lafayette Hill. We welcome your calls and are happy to answer any questions you have. When you contact the Patch and Paint Pros:

We will always answer your call with a friendly hello.
Your questions will be answered by one of our fair and honest painting pros.
You can set up a free painting estimate with the best painters in Lafayette Hill.
We will thoroughly assess your needs and recommend possible solutions for you.
Top Rated Lafayette Hill Painters 19444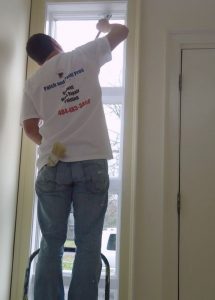 Once we've answered your questions and you've picked a date for your upcoming interior paint project the hard part's over! Let us take care of all the painting in Lafayette Hill, you just sit back and relax. When you contract Patch and Paint for a painting service in Lafayette Hill you don't have to worry about a thing:

All of our painting professionals are friendly and work great around both children and pets.
We will treat your home as if it were our own and set up the necessary protection, like drop cloths, to keep your home clean.

Whether you're having your entire interior home painted or you need more detailed trim and ceiling work, your project will be given the same amount of consideration and care by our painters.

Our painters in Lafayette Hill use high-quality Benjamin Moore and Sherwin-Williams paints as our house brands but can also work with a variety of other brands, no problem.

We can work with any budget: our estimates are done on a room-by-room basis with each service priced out separately.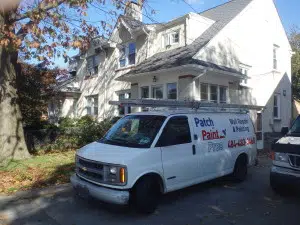 Experienced Lafayette Hill Interior Painters
Patch and Paint Pros local interior painters have more than 20 years of experience each! No matter what you need done, Old or new home, damaged ceilings and walls…Patch and Paint are the ones to call. Some of our most common painting services in Lafayette Hill include:

Water damage repair and painting

Residential painting

House painting company

Exterior and interior painting

Prep for Sale

So if you're looking for the best painters in Lafayette Hill, your search is over. Contact us today to set up a free estimate or ask us questions. We can't wait to help you with your next painting project! Call (484) 483-3468 to speak with one of our interior painters in Lafayette Hill today or email us at contactus@patchandpaintpros.com. (Licensed and Insured Lafayette Hill Painters)