Patch and Paint Pros is top rated painting company near Villanova. We are located right across the bridge in Conshohocken.
Local, License & Insured.
Drywall, Plaster and Painting Specialists
Our team of painting contractors and drywall repair specialists are available to help with your home improvement projects. Patch and Paint Pros offer a variety of house painting and drywall services including drywall crack repair, plaster repair, water damage repair and interior painting.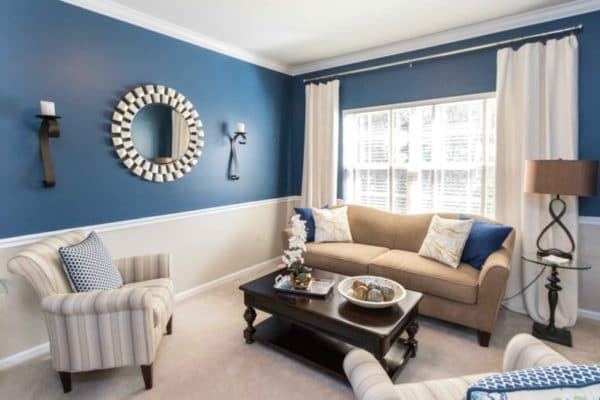 Professional House Painters Villanova
Some painting companies in Villanova run away from painting projects that require significant ceiling and wall repairs, not Patch and Paint Pros. Our lead painters average over 20 years of experience in all kinds of drywall and plaster repair.
Choose a Villanova painting company you can depend on. Our team of professional painters are dedicated to their craft and will make sure you are happy before leaving. Call Us today to schedule your drywall repair and interior painting consultation. 484-483-3468
Best Painting Company in Villanova, PA!
Patch and Paint Pros are a locally based Painting Company in Villanova. Our team of professional painters are the best. It can be difficult to find a painter you can trust and we believe that our reviews speak for themselves. We continually receive the highest ratings, five stars, and positive reviews on Angie's List, Yelp! and YellowPages in the area.
Patch and Paint Pros Painting Company received the coveted Angie's List Award for Superior Service in two categories. When you hire us to come into your home, you can be sure that you've hired the best painters in Villanova!
Call us today (484) 483-3468 to schedule your free interior painting estimate.