Patch and Paint Pros is a local home painter in Conshohocken PA. Our crew of friendly, experienced painters are dedicated to providing high quality Painting Services – Interior & Exterior.
Repairs and Painting
The professional home painters of Patch and Paint Pros can handle all sorts of ceiling and wall issues. They can repair drywall cracks, patch plaster and fix damaged ceilings – no matter how bad it looks.
Trusted Painting Professionals
Not all local home painters are created equal. Patch and Paint Pros goes above and beyond to ensure your home painting project goes smoothly. Our crew of interior home painters will be sure to cover the floors and protect all your belongings before any sanding or painting starts.
Call Today 484-483-3468
Satisfaction Guaranteed.
Drywall & Water Damage Repair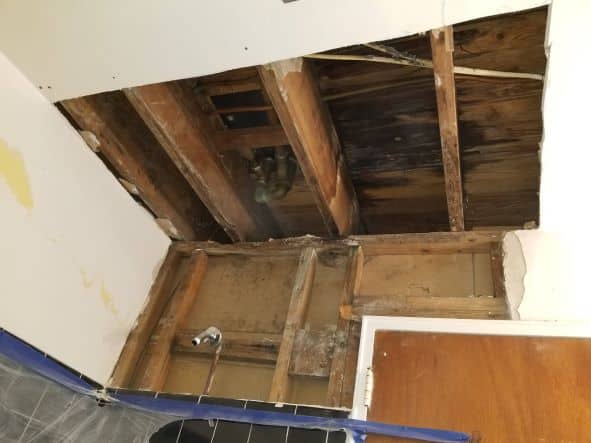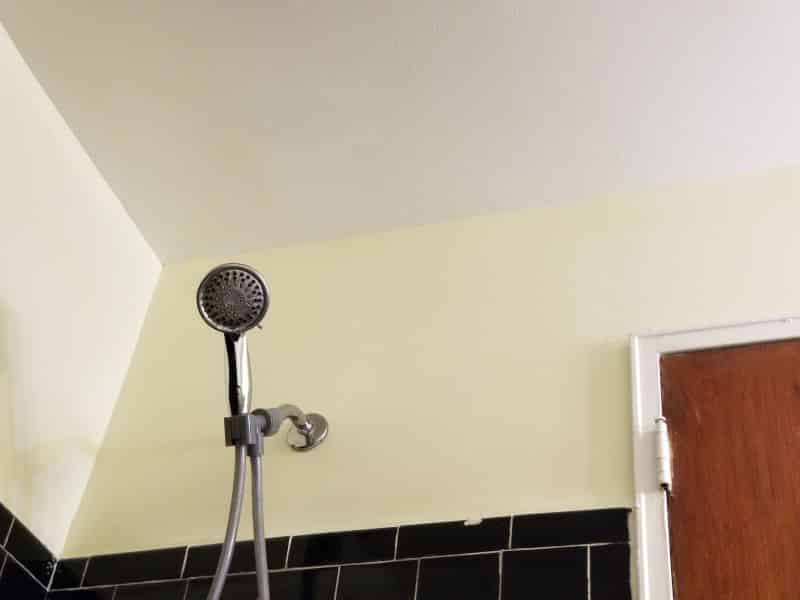 Wallpaper Removal Services:
Do you have wallpaper that has to go? No problem, Patch and Paint Pros provides of painting services for homes. Our crews have mastered the art of wallpaper removal. Once removed, we'll clean the glue, oil prime the walls and then apply two high quality coats of paint.